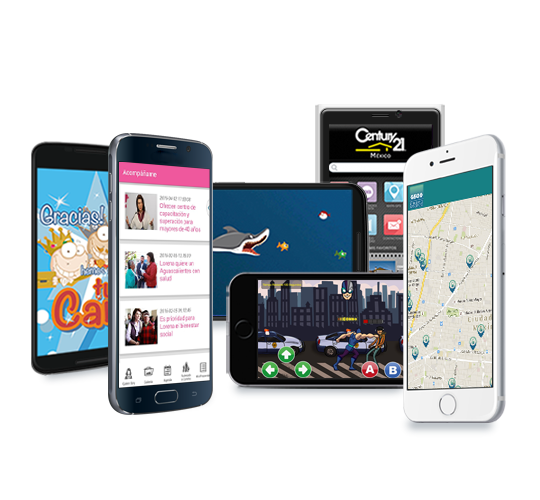 ¿Quiénes Somos?
Creemos que el ser simples, flexibles y dinámicos genera mayor valor, innovación y creatividad.
La especialización en Aplicaciones de Entretenimiento y dispositivos móviles son nuestra gran fortaleza.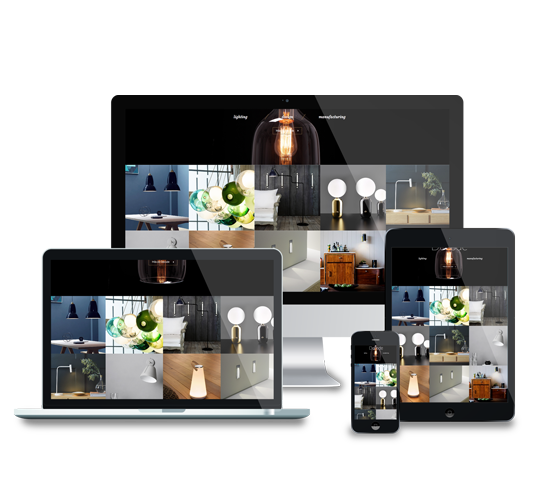 ¿Qué Hacemos?
Desarrollamos y comercializamos aplicaciones con contenido creativo para Smartphones, PC, Tablets y Redes Sociales para las principales plataformas iOS, Android, Windows Phone 8 y Windows 8.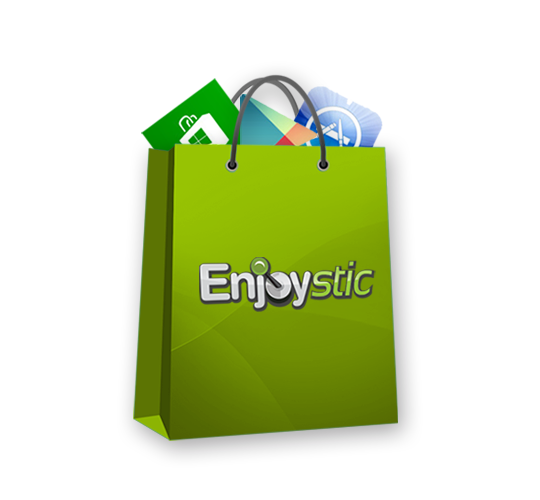 Objetivos
• Comercialización de marcas propias en Google Play, App Store, Marketplace.
• Creación, diseño y distribución de conceptos creativos en Editorial Digital para las principales plataformas.
• Alianzas estratégicas con marcas dentro de videojuegos (product placement y Brand Integration).

Digital Marketing Strategies

E-commerce strategies and backends development

High impact special events

Branding customization

Mobile Marketing Strategies

Social Media Content production (Photo, Design & Video)

Games development

Web & apps enterprise development

Production and creativity out of the box

CRM solutions and mobility connected at the cloud
Alianzas Estratégicas
Tenemos una fuerte relación con empresas líderes en la industria tecnológica y de entretenimiento.
Microsoft
Spotify
Máscara de Látex
Nokia
Ediciones Universitarias